Item number: 861801853
GASTRO M 1807 CSG A DL/DL/DR L2
Equipped with stainless steel solid top. 3 door sections with each 2 stainless shelves.
Height: 885/950 mm
Worktop depth: 700 mm
Volume, gross: 506 ltr.
Exterior/Interior: Stainless/Stainless
GASTRO 07 range comprises of 1/1 GN counters, available with 2, 3 or 4 sections. Flat worktop or saladette worktop. Doors or drawers, with or without lock.Select between standard refrigeration (+2/+12┬░C), extended refrigeration (-5/+12┬░C) or freezing (-25/-5┬░C).Available with electronic elevation and prepared for remote cooling system.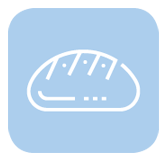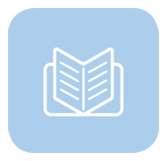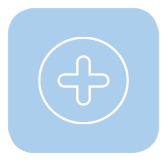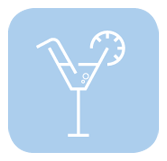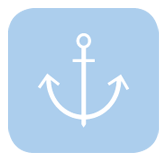 | | |
| --- | --- |
| Product series | Gastro |
| Model name | GASTRO M 1807 CSG A DL/DL/DR L2 |
| Item number | 861801853 |
| Brand | Gram |
| Temperature range | -5/+12┬░C |
| Volume, gross (l) | 506 |
| Net usable volume (l) | 288 |
| Interior | Stainless |
| Dimensions W x D x H (mm) | 1726 x 700 x 885/950 |
| Weight, packed (kg) | 158 |
| Refrigerant | R290 |
| GWP | 3 |
| Connection | 230V, 50 Hz |
| Connection load (Watt) | 282 |
| Energy consumption Ecodesign AEC (kWh) | 1866 |
| Energy Efficiency Class | D |
| Insulation (mm) | 50 mm (cyclopentane) |
| Refrigeration capacity at -10┬░C (Watt) | 386 |
| GN έΑΥ Shelf size | 1/1 GN deep |
| Door Type | Solid Door |
| Legs / Castors | H = 135/200 mm (L2) |
| Exterior | Stainless |
| Refrigerant (kg) | 0.07 |
| CO2 equivalent (kg) | 0.23 |
| Equipped with | Stainless steel solid top, 3 door sections each with 2 stainless shelves |