Item number: 965780541
SBU40HT (230V 1N-/50Hz) Blast chiller
The new Snowflake Blast chiller/freezers meet the fundamental requirements of your cook-chill operation and with extreme ease of use.
Food safety & quality
A time cycle is automatically started if the user places food inside the blast chiller and forgets to start process cycle. After each cycle, food safety is ensured via the automatic switching to the positive and/or negative STORAGE phase. Cycles in HARD and SOFT mode are available to regard all types of food.
Easy cleaning
Durable stainless steel construction with smooth surfaces and rounded internal corners. The hinged fan cover panel provides easy access to the evaporator and fan during cleaning. Also the shelf supports are easy to remove for cleaning. The door has an easy to remove magnetic door gasket.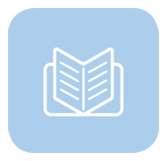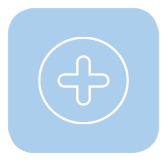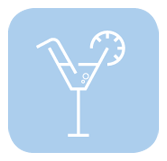 Excellent ergonomics with the panel control board in a user friendly position.
Reversible door.
Height adjustable stainless legs from 75 to 108 mm.
Removable wire rack with 5 or 10 positions, 66,5 mm vertical spacing intervals, suitable for 1/1 GN.
With core probe inside and defrost drip tray on outer base.
| | |
| --- | --- |
| Product series | Snowflake |
| Model name | SBU40HT (230V 1N-/50Hz) |
| Item number | 965780541 |
| Product title | Blast chiller |
| Brand | Hoshizaki |
| CO2 equivalent (kg) | 4282 |
| Net weight (kg) | 200 |
| Gross Weight Packed (kg) | 225 |
| Climate class | 4 |
| Interior | Stainless steel AISI 304 |
| Exterior | Stainless steel AISI 304 |
| Number of shelves | 10 |
| Electric connection Load (kW) | 3.2 |
| Electric connection | 230V, 1N-/50 Hz |
| Outside Dimensions W x D x H (mm) | 800 x 830 x 1850 |
| Refrigerant | R452A |